Since 2020, demand for property expansions, particularly the decision to Relocate or Build, has increased significantly and is still strong in the post-pandemic real estate market. Both options, relocating and building, result from the pandemic-induced demand for space; individuals realized their need for extra room when stranded at home during lockdowns and had time to consider house modifications.
Advantages Of Prolonging
Unless you would be doing a significant project, such as excavating down a floor below ground level, which is often only done in London, extending is nearly always more affordable than relocating. Stamp Duty, which may often be expensive, estate agency fees, mortgage arrangement fees, legal fees, the cost of searches, a survey charge, removals, and Land Registry fees are just a few of the expenses associated with relocating. Additionally, you may wish to decorate and install new carpeting or drapes after moving into your new house. This will total up to a sizable amount.
Depending on your designs, an addition will likely increase the value of your home. However, you may only sometimes be enough to offset your costs. Additionally, it's crucial to consider your whole property and ensure that everything is proportionate. For instance, if you add one or two more bedrooms, you should ensure that you have the additional features that a family would be looking for, such as a garden and off-street parking.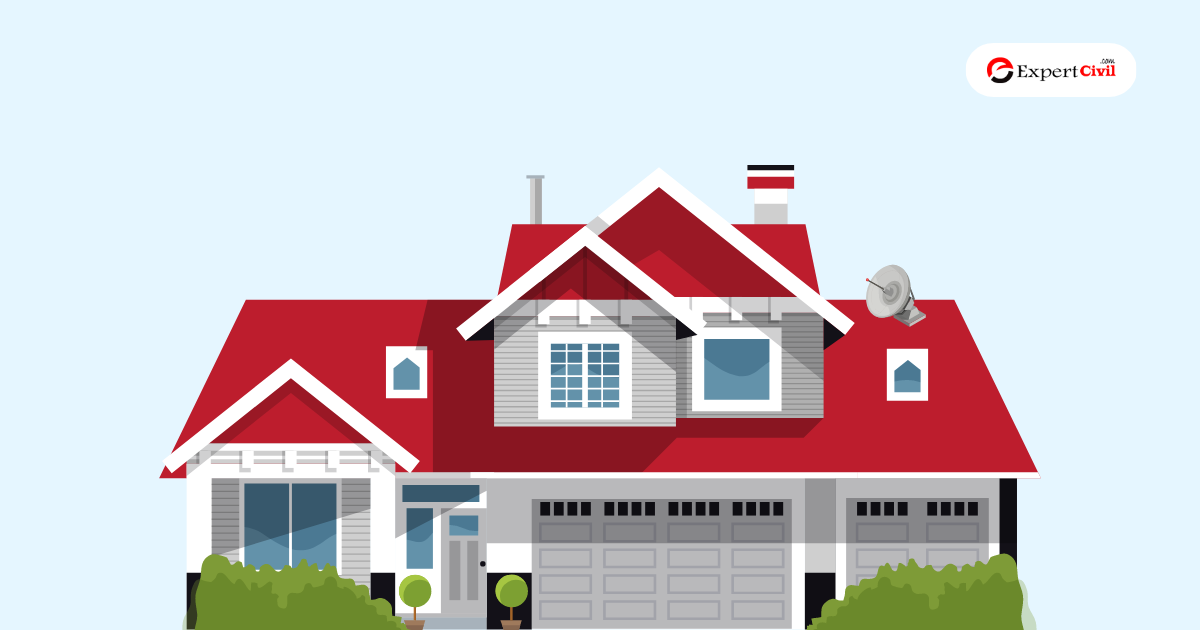 Buyers could anticipate spacious bedrooms upstairs if they plan to build a large, stunning downstairs space. Relocation may be a better choice if your bedrooms fall below this standard.
You must confirm that the projects you are considering will likely get the planning department's approval. You may examine what is permitted without permission and what limits there are on the government's website. After the work is finished, you will often need approval from building rules. Your buyer will want to view this when you sell your house.
Extending is often the preferred choice, especially in locations where it is difficult to acquire a house if you have a strong attachment to your neighborhood or your children are established at a good school.
Will The Price Of An Extension Be Justified?
Costs for construction work and supplies are at an all-time high due to rising demand and supply chain concerns.
Before the pandemic, the price of an addition per square meter was between $1,500 and $2,500; now, the price is probably significantly higher. You can pay more than initially estimated for construction work if it takes longer than expected, which is often the case. You also check the cost of building home extensions on the RFT Solutions website; it gives you updated and detailed information.
Pay attention to expenses related to an expansion, such as architect fees, property surveys, and applications for planning approval. 
It's not a given that an addition will boost your home's value by enough to cover the expense of the addition. Expanding outside and sacrificing garden space might lower the value of your house and make it less desirable to potential purchasers since outdoor space is now a top concern for many homeowners.
Extending is no longer a safe investment because of the high cost of labor and materials.
Advantages Of Migrating
Moving, you may avoid having to find local contractors and deal with the inconvenience of a loft conversion or extension. Additionally, it offers you the chance to relocate.
You may choose a home that is already suited to your requirements. Even while selling and purchasing will cost money, it may be a simpler alternative, especially for busy people who work from home or have small children in the house.
Additionally, it implies that you may search for additional amenities like a bigger garden or a different element that you would enjoy but couldn't achieve by making changes to your current property.
You may estimate the cost of an addition or loft conversion and consider how much the work is expected to increase your house's value when determining the best choice. You may also estimate the cost of moving house.
Conclusion
Considering that each circumstance is unique, there is no definitive answer as to whether it is preferable to relocate or expand on your present home. Although extending can seem like the simpler choice, it will still cause disruptions to your family's daily routine and may need to be more economical in certain areas. Thanks to RFT solutions, you may easily expand your home at the greatest cost.
Similarly, relocation will prevent your present home from becoming a construction site but might cost you thousands of dollars.
Also read: New To Real Estate? Here's Why Joining A Team Can Give You A Leg Up