If you're thinking about becoming a real estate agent, there are several things you must do, such as maintaining good relationships with clients, establishing and following a solid marketing strategy, enhancing your online presence, etc. Similarly, it is also equally important to know what you must avoid in order to become a success as a real estate agent.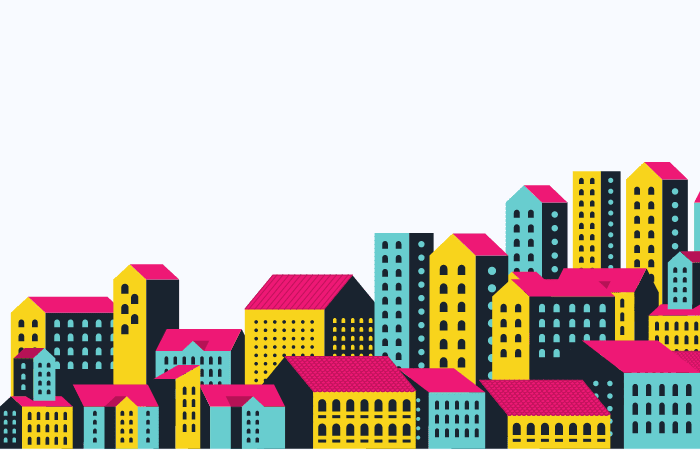 These include:
Don't Give up When Things Get Tough
Real estate can be challenging, but it's essential to keep pushing through the tough times. If you give up easily, you'll never be a successful real estate agent.
There will always be negative people in the world, and as a real estate agent, you'll encounter them often. It's vital to focus on the positive and not let the negative get to you. Negative people will try to bring you down, but you must stay positive and focused if you want to succeed as an agent.
Positive thinking is crucial in any line of work, especially in real estate, where the challenges can be great. So focus on your goals, and don't let anyone stand in your way!
Don't Focus Too Much On Your Competition
As a real estate agent, it's crucial to focus on your own business and not worry about what your competition is doing.
There will always be other agents in the market, so don't worry about them too much. While it is essential to know what your competitors are doing so you can stay on par, it is also vital to pay attention to your own abilities, strengths, and weaknesses and use them to your advantage.
Competition is healthy, but only if you use it as motivation to improve your own business. If you let it get to you, it will only hold you back from achieving what's really important – your goals!
Don't Be Afraid to Ask For Help
Many people can help you succeed in this business, so don't hesitate to ask for assistance when you need it. Many resources are available to you as an agent, so don't be afraid to use them.
Asking for help is a sign of strength, not weakness. It shows you're willing to do whatever it takes to be a successful real estate agent.
Don't Forget to Market Yourself
Like any business, it's important to market yourself and your business. Therefore, you should be actively marketing yourself daily if you want to be successful.
There are many ways to market yourself as an agent, and you should experiment with different methods to see what works best for you. The most common methods include social media, networking, and print advertising.
Marketing yourself is crucial if you want to be successful in real estate. But, first, you must make people aware of your business, and marketing is the best way to do that.
Don't Neglect Your Personal Life
Though business is important, your personal life should come first. Don't neglect your family and friends to focus on your career. The real estate business can be demanding, and getting caught up in your work is easy. But it's important to remember that your personal life is just as, if not more important.
If you want to succeed in the real estate business, avoid these five things. Instead, stay positive, focused, and determined, and you'll achieve your goals in no time.
Also Read: Why Does Engineering Matter in Everyday Life?