Have you ever read about "Common Construction Estimating Mistakes"? let's read the awesome post.
Before any construction happens, contractors need to plan everything to ensure no issues happen and that the construction process goes smoothly. Most construction contractors never miss anything during the initial planning because a single detail left out could hurt the construction.
Before they decide which suppliers can provide construction materials like roof hatches, they need to know their clients' budgets. Usually, the outcome of the construction project will depend on the client's budget.
But even if contractors have the budget, some still encounter several estimating mistakes that could lead to the entire project going under. 
Construction estimation is the most difficult task anyone can do. If your estimates aren't accurate, you might find yourself losing profits rather than gaining.
While experiencing one or two estimating mistakes won't negatively impact your business, you need to ensure that you never encounter the same mistakes in the future.
---
Estimating Mistake #1: Imprecise Takeoffs
The first mistake some construction companies make is with imprecise, incorrect, or incomplete takeoffs. It is one aspect of the construction process that you need to make accurate because it can help you know the precise quantities needed for your supplies and materials. You also need to do them to determine your equipment and labor needs. 
If you forget items or make inaccurate measurements during takeoff, you may find yourself overestimating the construction project and not secure the bid. If you're having a hard time with takeoffs, you can use software to assist you with that. Using it can get you precise measurements and take less time than doing takeoffs manually.
However, the tools will only work efficiently if the estimators have the proper training and know-how to use the software.
---
Estimating Mistake #2: Failing to Conduct a Site Visit
Several bidding opportunities give prospective bidders a chance to participate in a pre-bid meeting and see the jobsite. The bidders hold pre-bid meetings to offer a bid and with good reasons.
You should know that there are no similar job sites, so you need to ensure you know the site very well to prevent costly and unexpected issues during construction.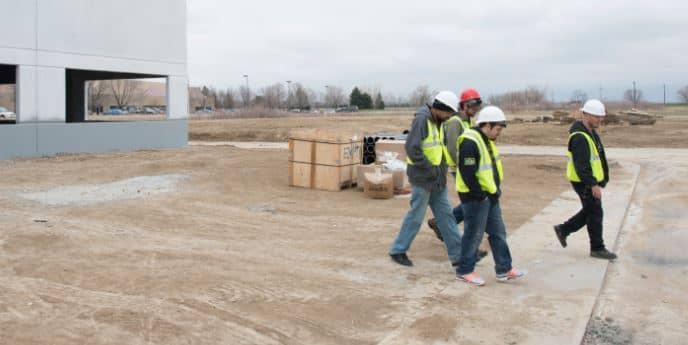 Whenever you're conducting a site visit, you need to inspect the topography, take measurements, and even get some soil bore samples. You should also check out the traffic and road access to the jobsite, know how much space the site has for staging, materials delivery, equipment, and storage.
You also need to figure out the environmental protections you will need during the construction process. 
You should also contact subcontractors who will assist you with the construction to visit the jobsite as well. It will allow them to conduct an assessment on the site, which they can use to include additional costs the site condition may present into their bids and estimates.
Also Read: Different Types of Estimates in Construction
---
Estimating Mistake #3: Labor Costs
Most contractors will have difficulty getting accurate estimates with labor costs because of how complex it is. You should also know that labor costs rank as one of the most expensive project costs. You will encounter several variables during the labor cost estimations, such as your worker's experience level, the number of available workers you can hire for the project, productivity, and pay rate. 
When you pay an experienced worker with a higher salary, you can get more work done and stay productive throughout the construction. You should focus your attention on how many working hours it will take to perform a job and use the information on estimating labor costs.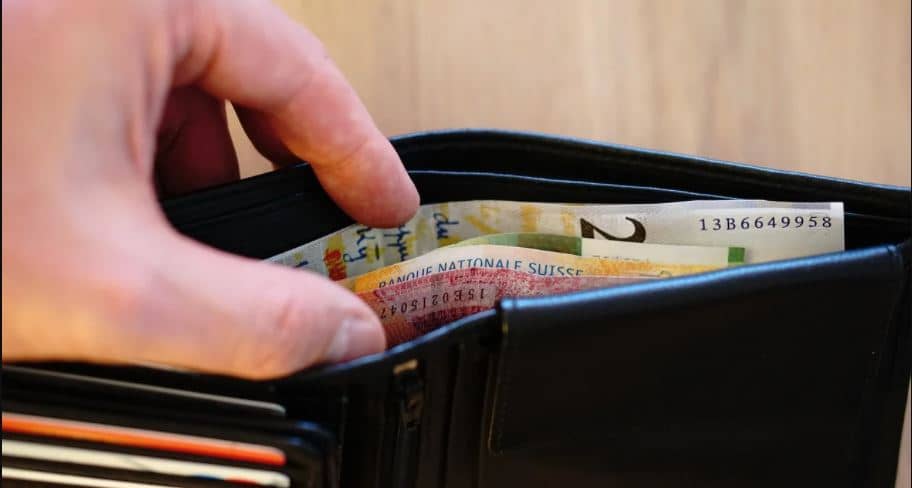 You should also keep in mind the required prevailing wages on the project, which could also differ from what you generally pay each worker. A good tip is to keep tabs on the job costs, specifically the labor costs, to use it as historical data. It will help you perform better and accurate estimates on future construction projects.
---
Estimating Mistake #4: Unable to Assess Risks and Making Contingencies
Every construction project will always have risks present. You need to include the risk assessment into your estimations because it will help you with your bid or no-bid decision making. A proficient estimator can determine if a project is too risky. Once they found out that it's risky, they will pass on submitting a bid. Doing so will save the workers' lives and also save you tons of costly expenses. 
If you fail to include in the estimate your risk assessment and forget to create contingencies, you can await many things to go wrong. The higher the risk, the more problems you will have on your hands, which could negatively impact your project costs. In some instances, contractors who have failed to do this could never regain from their losses.
---
Estimating Mistake #5: Supplies and Materials Costs
You can never complete a construction project without the required materials and supplies. It is also one of the hardest to estimate accurately, which means you will need professional and highly-skilled estimators in your team. Construction materials and supplies typically fluctuate in price, and they may even change during the construction process. 
Also Read: Purpose of Estimating and Costing
The best method to figure out this issue is to build a strong relationship with your building product manufacturers and suppliers. When you have a good relationship with them, they can help you get accurate estimates to help you prepare when the prices change out of the blue. They can also provide you alternative materials that could help make your construction project better.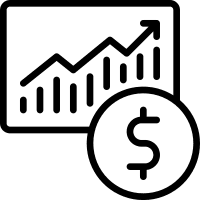 While you're discussing the prices with your suppliers, don't forget to tell them the necessary quantities you need. Doing so will help them fulfill your orders and deliveries on time, which can help avoid delays that could become detrimental to the construction project.
---
Estimating Mistake #6: Coming Up With Uninformed and Unplanned Decisions
When you have a project, you need to follow each phase of the plan to ensure nothing goes wrong. However, some contractors feel the need to develop uneducated guesses, leading to more problems for the construction project. You need to avoid gambling on bids by creating random and uneducated guesses in your estimates. Make sure to track your job costs on each project if you want precise estimates and bids.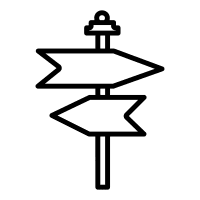 You need to base your job costs for materials, equipment, and labor on the most current figures obtainable. You need to ensure you have enough workforce and equipment available for the construction project. Once you get the right number of workforce and equipment, it can prevent you from hiring additional subcontractors that can consume your profits as quickly as possible.
---
Estimating Mistake #7: Failing to Analyze Your Work
You can never find an estimator that has not experienced their fair share of mistakes. If you plan on making your estimates accurate, you need to review your work carefully. You can also hire another person and include them in your estimating team to help look at the estimates. You should double or triple-check your measurements to get actual costs. 
A good piece of advice you need to follow is to take your time in reviewing the costs carefully. Hurrying through your work to meet a bid deadline will make you cause more mistakes that may become too costly. Achieving correct estimates will always become profitable for any project. Make sure you never make any mistakes without going over your work all the time. 
Since you now know the common estimation mistakes in construction, you need to note all of them if you don't want it to happen to your construction project. Once you avoid the estimating mistakes, you should expect your project to go through without any severe complications or delays. 

Infographic provided by Atlantic Pacific Equipment, Inc., an industry expert scaffolding supplier
Also Download : Construction Spreadsheet