Temporary buildings have become quite popular over the past few years. These structures offer many benefits over conventional brick-and-mortar buildings. They are also versatile, which makes them popular in various industries and applications.
Planning regulations are a legal requirement for most construction projects. Whether you are building a temporary warehouse or a family home, it's crucial to understand and comply with planning regulations.
Herein, we explore the planning process for temporary buildings and the steps involved when applying for planning permissions.
What Are Temporary Structures?
Temporary structures are buildings made using prefabricated materials. These structures are often erected for a limited duration. After their intended use is over, the buildings are pulled down or relocated to a different area. Some people refer to temporary buildings as semi-permanent buildings.
Some of the most common types of temporary structures include industrial tents and interim steel buildings. The buildings can be customized to meet the user's needs and preferences. They offer plenty of benefits over conventional brick houses.
Planning For Temporary Buildings
As mentioned, planning permits and building regulations are legal requirements. However, the requirements may vary depending on the type and size of your project. For example, some extension and conversion projects are covered under the permitted development clause.
However, there is a catch. All extension projects must be shorter than the building. The extension must also be less than 25% of the size of the original structure.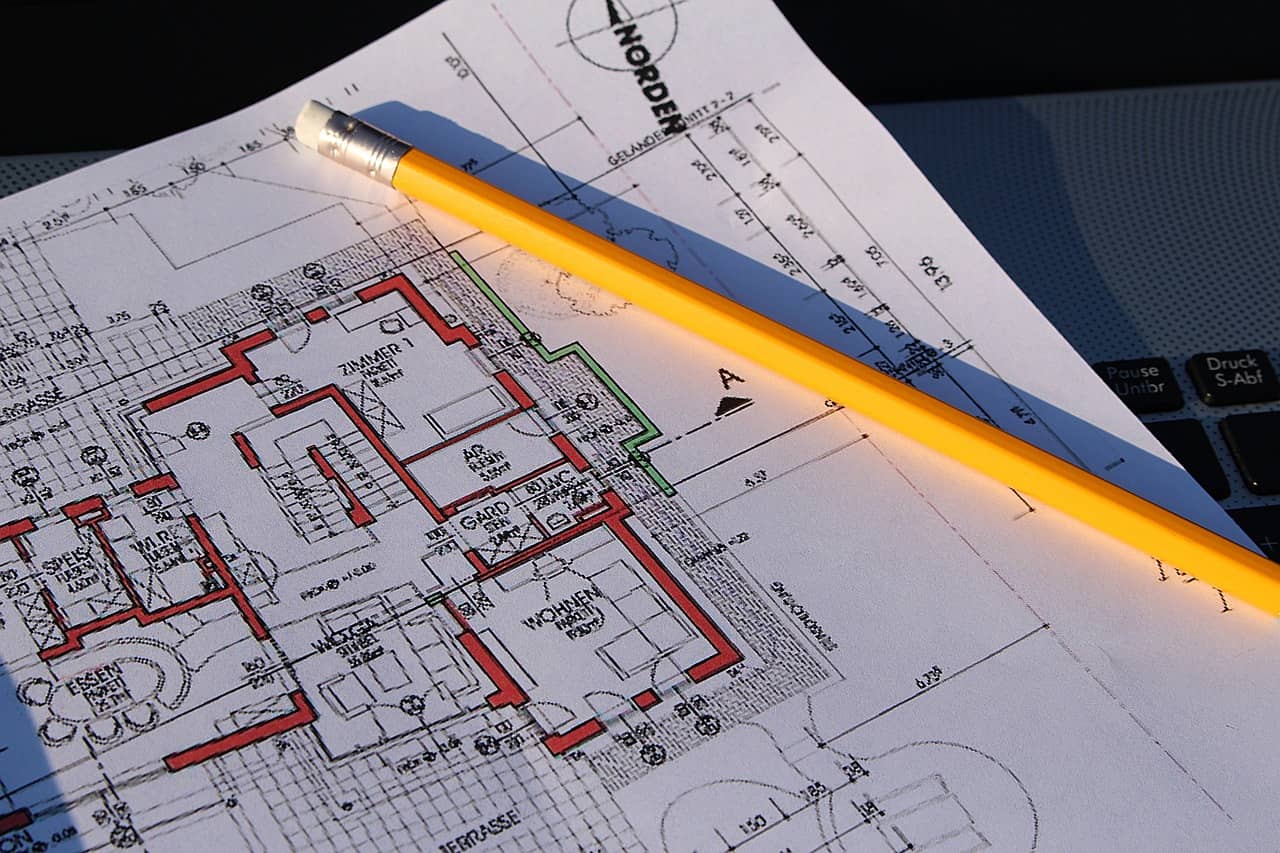 There are situations where a planning permit is not required for temporary buildings. You don't need to get a planning permit if the structure has a floor space of under 100 square meters, and if it will be used for less than four weeks.
Also Read: 11 Steps in Construction of Multi Storey Buildings
Applying For a Planning Permission
The process of applying for a planning permit can be challenging depending on the size of your project. As per experts from Smart-Space, reviewing and approval can take 8-12 weeks, which is why you should apply in advance.
Temporary structures are allowed for a limited time. Durations can range from a few days to several months depending on the regulations. It's crucial to know the maximum allowable duration for your intended use and plan.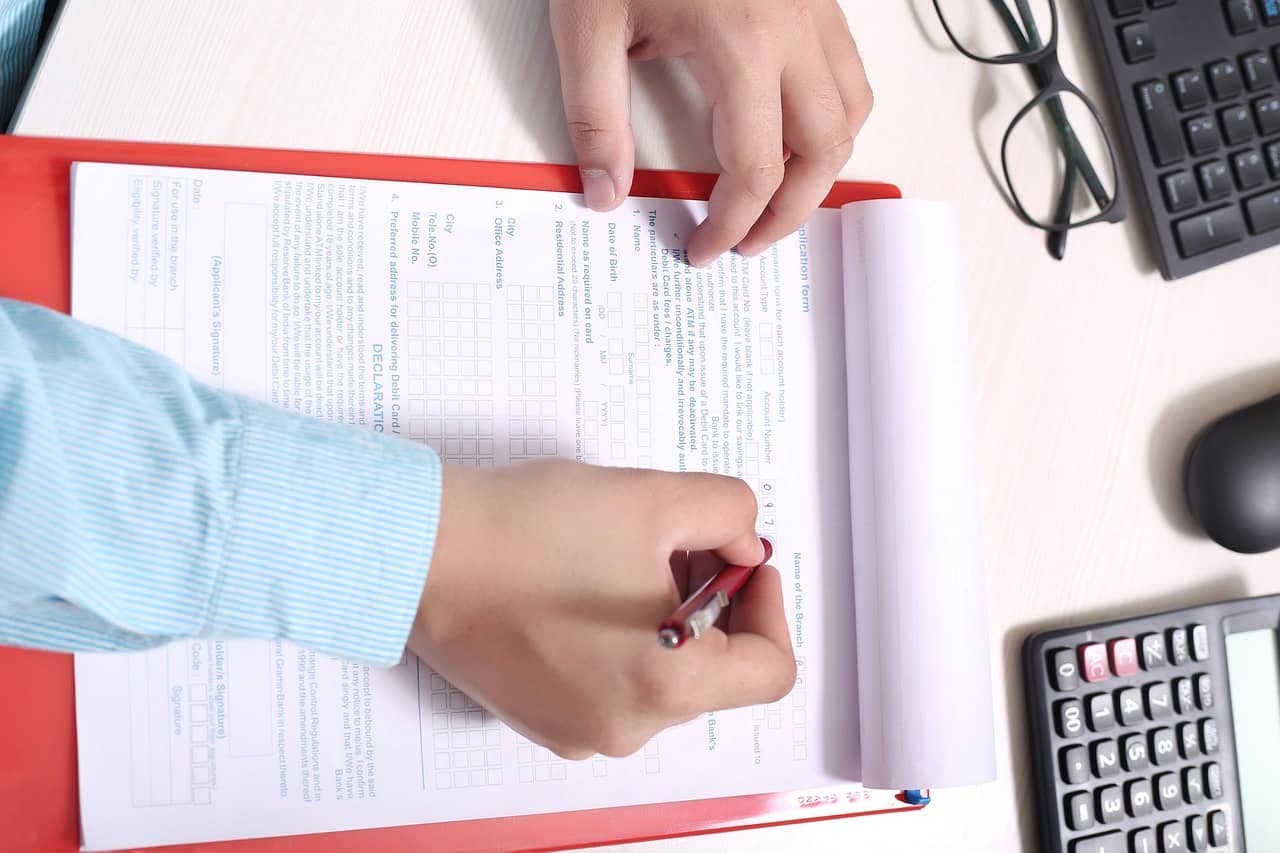 Experts recommend applying for a permit before purchasing the structure. For emergencies, you can acquire a retrospective planning permission. However, you must prove that the structure was/is needed for an urgent situation.
Hire a construction consultant to guide you through the application process. The process starts with a site visit from an inspector from the relevant local authority. You have to submit structural and architectural drawings and all supporting documents.
Not applying for a planning permit can get you into trouble with the law. You may be asked to stop construction until you get an approval. In dire situations, you must pull the structure down and pay a fine.
FAQs
What distinguishes temporary structures from permanent ones?
Temporary structures are built using prefabricated materials for a limited duration, whereas permanent structures are designed to stand indefinitely.
Are there any benefits to using temporary buildings in construction?
Yes, temporary structures offer flexibility, cost-effectiveness, and the ability to meet specific project needs without long-term commitment.
Can I use a temporary structure for residential purposes?
In some cases, temporary structures can be used for residential purposes, but it depends on local regulations and the intended duration of use.
Is it possible to move a temporary structure once it's been erected?
Yes, one of the advantages of temporary structures is their mobility. They can be dismantled and relocated to a different area if needed.
What should I do if I realize I need a planning permit after construction has started?
In cases of urgency, you can apply for a retrospective planning permission, but you must demonstrate that the structure was necessary for an urgent situation. It's advisable to consult with a construction consultant for guidance in such situations.
Wrapping Up
Temporary buildings are a game-changer in the production and manufacturing industry. However, ensure that you comply with the planning regulations to verify that these structures comply with local laws.
Consult an expert from your local planning authority, understand the specific regulations applicable to your project, and plan well.
Also Read: Classification of buildings based on occupancy
We are sorry that this post was not useful for you!
Let us improve this post!
Tell us how we can improve this post?