Are you looking for Top 5 MSc Degree in Civil Engineering & Construction Management?
Civil engineering is one of the in-demand segments of engineering in the present times here is. Civil engineers who aim to gain technical knowledge and build career prospects in their careers looking for trusted sources to educate themselves in their respective fields.
This makes it essential for them to choose the right course for the masters that helps them achieve their goals in the long term. Here are the top MSc degrees in Civil Engineering and Construction Management that have proven to be significant in their professional lives.
1. Columbia University
Columbia University has been accredited as one of the Ivy League schools in the world.
The Construction Engineering and Management Program that this University offer has been designed to equip students with comprehensive knowledge and practical skills in the infrastructure and capital facilities to help them thrive in this sector.
The program consists of 30 credit hours which is equivalent to two semesters. Moreover, there is no need to submit an MS thesis, but instead, the students can spend six credit hours of independent research, which can substitute for a thesis. The curriculum of this program also presents students with an option to choose from six concentrations which are:
Construction engineering and management,
Engineering mechanics
Environmental engineering
Water resources
Geotechnical engineering
Structural engineering.
---
2. Georgia Institute of Technology
Considered among the most prestigious public institutes, especially in the Science in Technology field, the Georgia Institute of Technology offers many degrees in the undergraduate and master's programs.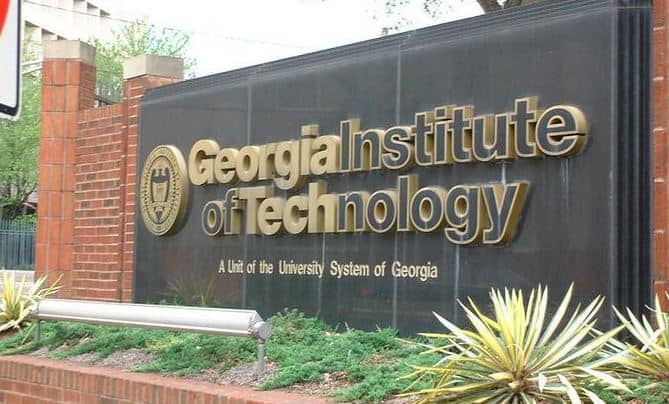 This program here also consists of 30 credit hours but with the inclusion of a major thesis. Moreover, it provides six specialized courses to choose from, which are mentioned below:
Construction and Infrastructure Systems Engineering
Environmental Engineering
Geosystems Engineering
Structural Engineering, Mechanics and Materials
Transportation Systems Engineering
Water Resources Engineering
3. University of Virginia
The University of Virginia is ranked at the 3rd spot among all public universities in the US, which is quite incredible. Most importantly, this university provides one of the best civil engineering programs with ten graduate courses of 30 credit hours.
Also Read: Branches of Civil Engineering

Among these 30 credit courses, 12 credit courses have to be taken within the civil engineering program. The unique part of this curriculum is that each student will be provided with an adviser with whom they will have to work and identify the best master's research topic.
Furthermore, the MS candidate will have to collectively work with his/her adviser to select a thesis committee, including three University of Virginia faculty members.
4. University of California Berkeley
The University of California Berkeley provides the most comprehensive set of civil engineering programs through their department of Civil and Environmental Engineering (CEE). They provide you with a creative and unique curriculum that encompasses classroom teaching, learning, mentoring, and research programs conducted by students and faculty alike.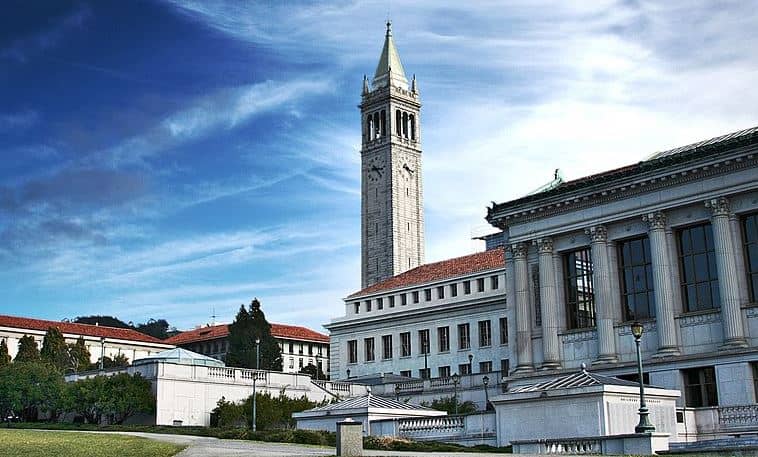 Their primary focus is to help develop future leaders who would integrate civil engineering methods to better society and the environment in general. The program is divided into two plans wherein, master's plan 1 consists of 20 units and a thesis while master's plan 2 consists of 24 units and a comprehensive exam. Some of the main areas of studies offered in this program include the following:
Sustainability
Green design
Cost and schedule forensics
Engineering and management
Construction dispute and claims resolution
5. Stanford University
Stanford University is among the most prestigious schools in the world. The civil engineering department offers the Masters of Science in Civil and Environmental Engineering, which doesn't require the students to submit a thesis. Moreover, the students can choose from among the following courses offered under this program:
The department of Civil and Environmental Engineering at Stanford provides a Master of Science in Civil and Environmental Engineering. Students can choose the program of their choice as per their career goals:
Structural engineering and geomechanics
Atmosphere and energy
Environmental engineering
Sustainable design and construction
Atmosphere and energy
Thus, these are the top universities that offer the M.Sc degree in Civil Engineering and Construction Management to ensure progress in your career at a steady pace.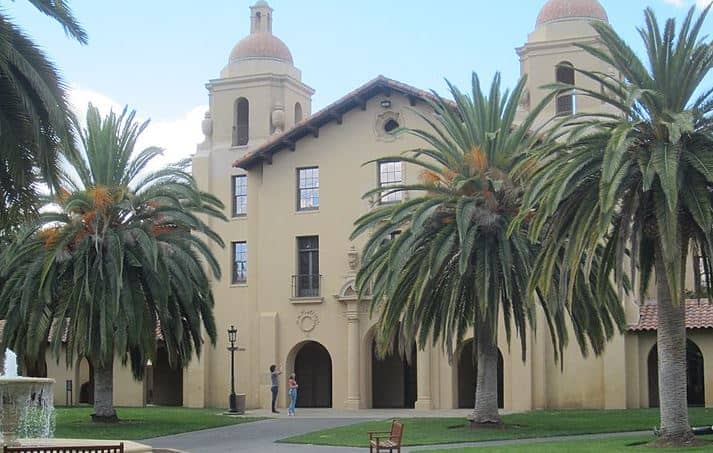 Check out these college courses and choose the best college for your master's program in the field of civil engineering and construction management.
Also Read: Important Points for Civil Engineers