What are the problems of civil engineer in the construction field?
Hello, friends welcome to Expert Civil's Frequently Asked Questions this is "Vipin Chauhan"  (Top Indian Blogger) So let's go and know more about Major Problems For Civil Engineers While Working.
Some Best Points are given below:
you are in any Country, and going to start your career as a civil engineer. Then, trust me, buddy, you should be mentally prepared at first.

If you know how to read drawing works get smoother to you.

You have to face all climate & weather problems without complaining.

If you opt in the private company or under contractor than be prepared to work for 12–14 hours almost every day (12 Hours Mandatory)

You have to deal with all type of people (includes labour to project manager & clients too)

You cannot talk to everyone, in the same manner, every time. You have to get your work done from labour (who knows far more work than fresher)

You have to learn the things yourself, none helps you honestly. (In all types of jobs especially in civil )

If you are a graduate engineer than at most of the site you have to take a taunt "you should know this, you are a degree holder engineer"

You should be aware & have some patience to listen to some abusive comments.

You will face irregular and disruptive salary.

And after all its a 7-day working job, (No holidays, No weekends)

You probably don't want to go home as you work 14 hours a day without getting a week off ( forget sat Sunday, no holiday even on Sunday) Amavasya is your – Independence day/ Diwali/ new year everything, that's the day you will get an off in the whole year.




You don't want to wear nice clothes since at the end of the day you will look like a laborer.




After completing the project, when there will be inauguration of the building, you will be asked by security to stay out & you will look at the site from far standing, kidding with your colleagues & supervisors while having last cutting chai at a tapri, with a smile on your face you move on to a next site.



The only thing which gonna help you out there at the construction site, is your passion, dedication hard work, self-motivation & yeah keep aside your ego but hold on the self-respect every time. (for all type of jobs) you should know how to work under pressure & how to deal with pressure.
---
Construction Sites are the real challenges for everyone. The civil engineer is the key person that leads paper drawing into real physical things. There are so many predictable as well as unwelcome unpredictable problems in the site. Some of the major site problems are.

Changes in design standards. It might be due to variation in actual site conditions.

The untimely reach of construction materials. This might leads to delay in project time.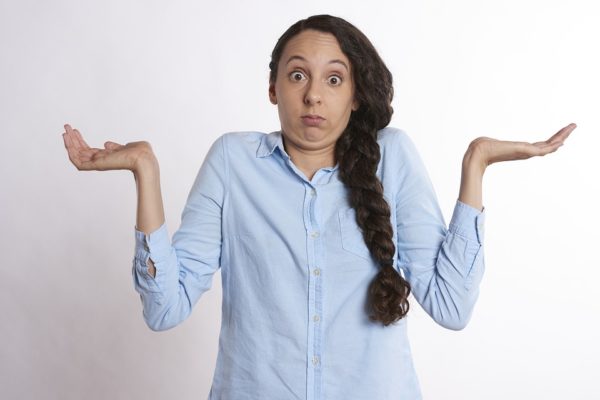 ---
Some Major  Main Problems in Civil Engineering
Industries/Fields
Health and Safety Problems – There are just so many potential hazards on Civil Engineering construction sites, which is why the industry has one of the highest percentages of deaths and lost time injuries! Incidents can cause sites to be immediately shut down and investigated. Rules are different for different jurisdictions, however in my experience health and safety is the largest risk when managing a construction site. As a result, there will be a health and safety plan which must be adhered to at all times.
Environmental Problems – environmental hazards can also get sites closed down until remedial action is taken. This includes contamination, sediment runoff, natural disasters. These result from the underlying site conditions, weather, natural disasters, and damage to site controls. On a project I was monitoring old asbestos pipes were found under the ground, contaminating surrounding soil. This required the site to be temporarily closed while specialist teams removed the contaminated material.
Contractual Disputes – I'm not an expert in this area, but these can arise for a number of reasons, including variations to the work, damage to property onsite, payment claims, defects in workmanship etc. It is therefore extremely important for everyone involved to understand everything in the contract before signing and undertaking any work. As a civil engineer you likely have the responsibility of drafting the contract, and making sure work is undertaken accordingly. You will need to approve any variations to the contract and resolve any issues that arise.
All the above issues can have significant cost and time implications.
---
Source:- Quora
Must Read Other Powerful Articles
We are sorry that this post was not useful for you!
Let us improve this post!
Tell us how we can improve this post?