The presence of a gutter system is important if you reside in severe weather conditions. However, having suitable gutters can mean the difference between structural damage and success. In addition to preventing you from getting wet during rainfall, gutters that run down the base of the roof direct water away from the house's foundation, lowering the risk of flooded basements, damaged siding, and landscape erosion.
Although the concept and structure of gutters are straightforward, there are many different gutters on the market.
What is a Rain Gutter?
Rain gutters, which run along the base of a roof, serve more purposes than only preventing people from getting wet when they enter and exit buildings. Rain gutters lower the possibility of a flooded basement, damaged siding, erosion, and landscape damage by diverting water away from the foundation of your property. The gutter runoff can also be directed into a rain barrel that will serve as a garden reservoir for those who want to conserve water.
Even though rain gutters are simple structures, they may be formed from five different materials and have a number of patterns, so whether you are installing rain gutters for the first time or replacing old, rusted ones, here is what you need to know to do the job right. Although half-round and K-style gutters are the most prevalent gutter designs, there are a few additional gutter types to be aware of.
Let us discover each type of gutter in more detail below.
Type of Gutters based on Shape
1. Half-Round Gutters
These gutters have a curved lip and a semicircular shape. They have circular downspouts because of the rounded design. The diameter of half-round gutters is 5 to 6 inches. These gutters work great if your home is an old house because they are common in homes constructed before 1960. If your home is old or is located in a historic zone, local rules can compel you to have this sort of gutter.
2. K- Style Gutters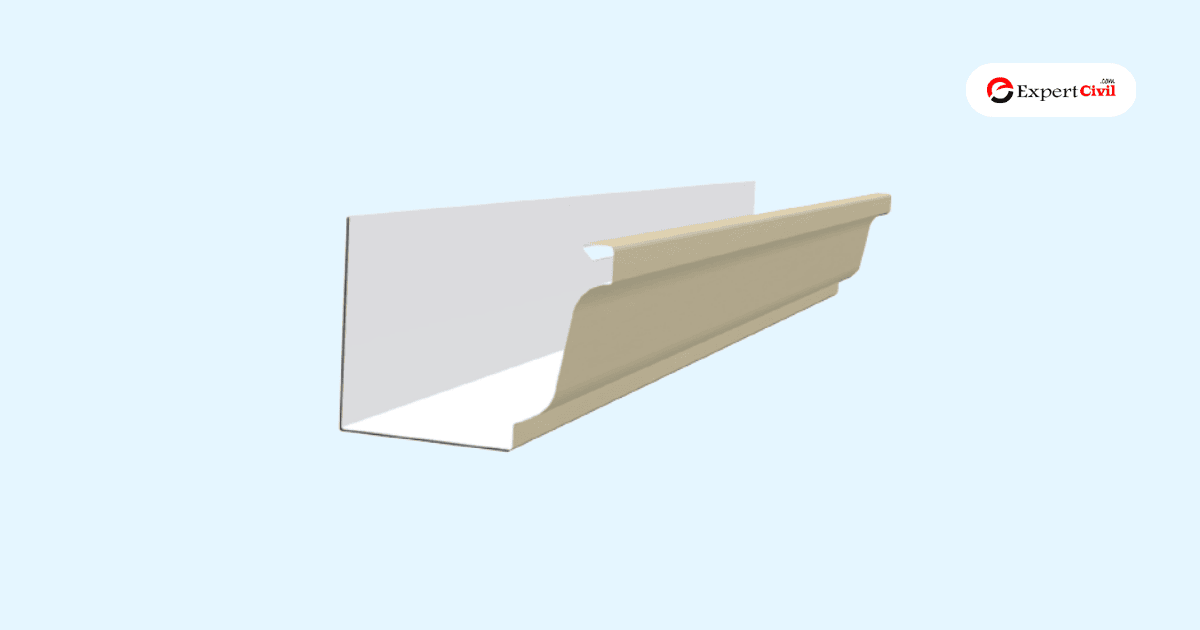 The most typical form of gutter you will find in modern homes is the K-Style gutter. The front border of this kind of gutter has a distinctive design that recalls the crown molding on contemporary homes. So these gutters will enhance the appearance of your home. A lot of homeowners may select a color of K-Style Gutter to complement or match the trim and/or shutters on their homes. They are mounted to the Fascia Board trim that surrounds the top border of your home since they have a flat back. Being flush against the wall prevents water from running down your wall.
3. Custom Fascia Gutters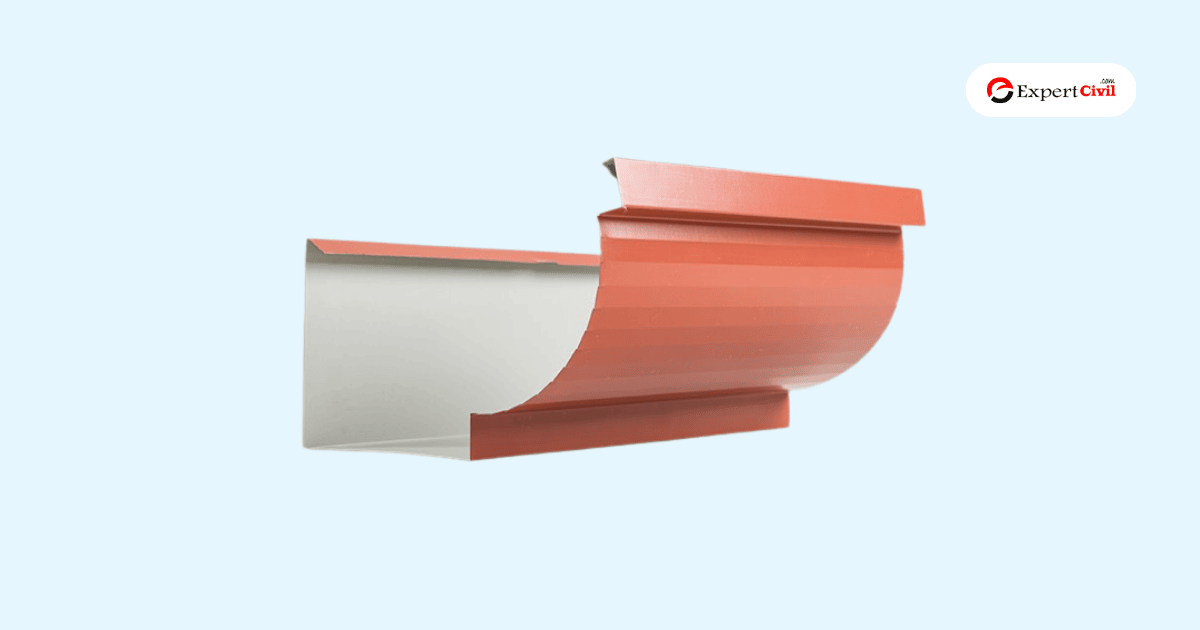 These gutters are made to order and offer a smooth, modern appearance. Fascia gutters must be fitted by a specialist who will collaborate with you to build a personalized system from a single, long piece of aluminium. The aluminium piece is produced specifically for your home based on its dimensions and roof pitch. Be aware that fascia gutters will likely cost twice as much as half-round or K-style gutters.
4. Victorian Ogee
The Victorian ogee often referred to as Old Gothic gutters, has a lovely profile that complements some residences beautifully and is very distinctive. It is based on cast-iron gutters, which were very popular in the 19th century, and this design has a timeless yet stylish aspect that may look great. It may look beautiful on most homes if they are done properly, but it works best on more classic homes like Victorian or old-fashioned homes. It works well on considerably smaller structures because shallow gutters cannot handle as much water flow as other types of gutters can.
5. Box-Style Gutters
Box-style gutters are frequently found on commercial or industrial structures, but a specialist can modify them to fit residential buildings. Oversized box gutters are made to withstand significant rainfall. The widths of this gutter design range from 7 to 8 inches, and some even go up to 10 inches. Due to their size, you will need a larger roof to install them.
6. European Gutters
European gutters, a style of half-round gutter, hold the bead on an exterior, where it is most visible. Because they are very aesthetically beautiful and will offer the property a lot of class, these gutters are a popular choice. This is especially important if you use copper European gutters since they will retain their gorgeous beauty both when they are brand-new and sparkling and once, they have begun to age and develop their distinctive patina.
Type of Gutters based on Sizes
1. 5-inch Gutter
Typically, gutter diameters fall into two main categories, one of which is five inches. It is especially prevalent in K-style rain gutters. If you live in a place with significant rainfall, however, this size of rain gutter may not be sufficient to handle the water that is shed from the roof. To go with your new gutters, you will need to select larger downspouts.
2. 6- inch Gutter
Although it is not the broadest size gutter that is offered, the 6-inch rain gutter that is frequently found in half-round gutters serves many homes. If you are worried that you might need a larger gutter than the typical 6-inch gutter, it is essential to have your roofer look at your peak rainfall intensity, the slope of your roof, and the size of your drainage area.
Type of Gutters based on material
Aluminium and vinyl are the two most widely used materials for gutter construction. Every gutter material, nevertheless, has advantages and disadvantages. Below, we have provided a list of the various gutter materials.
1. Aluminium gutters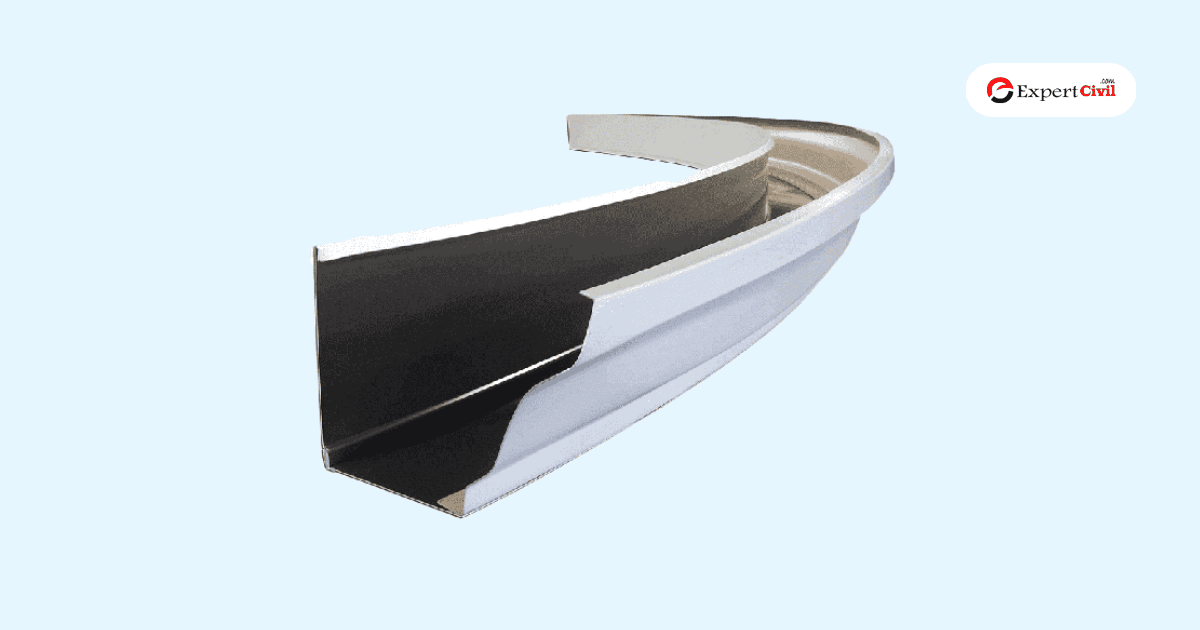 Rain gutters are most frequently made of seamless or seamed Aluminium. Three common thicknesses for Aluminium gutters are.025 inches, 0.27 inches, and 0.32 inches. Although the cheapest Aluminium is the thinnest, it is also the most likely to bend or dent; thicker metal is slightly more expensive but is usually worthwhile, especially if you live in a region that receives a lot of snowfall.
2. Vinyl Gutters
These are the gutters that are used most frequently. Vinyl gutters are popular among do-it-yourselfers (DIY) because they are simple to install. Vinyl gutters, which are made of plastic and PVC, have an average lifespan of 10 to 20 years and are not strong. Be mindful that gutters made of vinyl degrade more quickly in humid environments. Consider a metal gutter made of steel or copper if your home is in an area with frequently rainy weather.
3. Zinc Gutters
Rain gutters made of zinc are pricey but extremely robust because they do not corrode, weather, or bend. If you live near the beach or another area with salty air, the lifespan of your zinc gutters may be as little as 50 years. Zinc gutters initially have a dull grey color, but over time they will develop a wonderful patina. Due to the need for welding at the joints and ends, zinc gutters are normally only installed on historic or premium houses.
4. Galvanized Steel Gutters
Galvanized steel gutters are more solid and long-lasting than Aluminium gutters, but since soldering is required, they must be installed by a specialist. Homes that frequently suffer heavy rain and other damp conditions are best suited for these gutters. They endure 20 to 30 years, however, if they are not properly maintained, they could rust.
Type of Gutters based on Construction
Additionally, gutters are separated based on their construction. Sectional and seamless gutters are the two basic gutter types, based on how they are constructed.
1. Sectional Gutters
When creating a lengthy gutter, sectional gutter types combine gutter parts of various lengths. These are joined via connectors and then cut to precisely match the structure. For individuals seeking personalized gutters and those who enjoy a good DIY project, sectional gutters are a terrific option. When you factor in avoiding having to repair any sorts of wood siding that have been damaged by severe rainfall, sectional gutters are even more affordable and simple to assemble and install.
2. Seamless gutters
Sectional gutters are created from many pieces that are stitched together, whereas seamless gutters are built from a single continuous piece. Only the corners and downspouts of seamless gutters have seams, which makes them more resistant to leaks even during storms.Sectional gutters typically come in fewer color and material options compared to seamless gutters, which are also less likely to leak since they have fewer seams.
Also read: 25 Different Parts of Roof
Type of Gutters based on color
1. Neutral Rain Gutters
Neutral gutter colors are frequently a wise choice because they do not clash with the style of your home. First, think about the color of your house, and then match the gutters to that hue. Since your rain gutters are typically visible from the road, it is a really good idea to choose a white, tan, grey, or brown color that will blend in with your house while still outlining it and defining its lines.
2. Bold Gutter Colors
Bright blue, Kelly green and even pink are some of the color selections that look great on houses. It is important to consider your home's design, the outside décor you have already completed, and the landscaping surrounding your property before opting to add bright rain gutters. When placed appropriately and by a professional, a bright gutter may significantly boost your home's architectural appeal and make it stand out from the neighbourhood.
The Anatomy of Rain Gutters
The world of gutters has its terminology and distinct names for the numerous parts and components that make up its workings, just like most industries. Find out more about gutter components right here.
1. Downspouts
The downspouts are a component of the gutter that convey water from the roof to the ground or a storage container by extending vertically down the side of the house.
2. Downspout Elbow
The downspout elbow is an angled part that attaches to the bottom of the downspout and directs water away from the house's foundation.
3. Pipe Cleats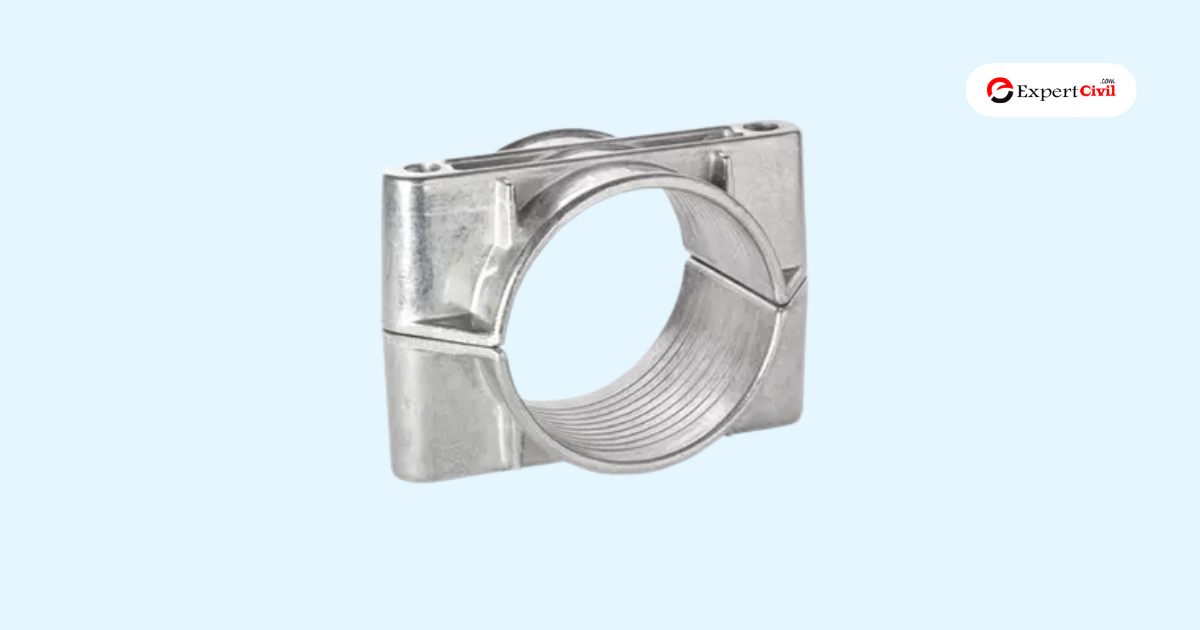 The downspout is fastened to the house using pipe cleats.
4. End Caps
End caps are used to seal off the end of a gutter length.
5. Hangers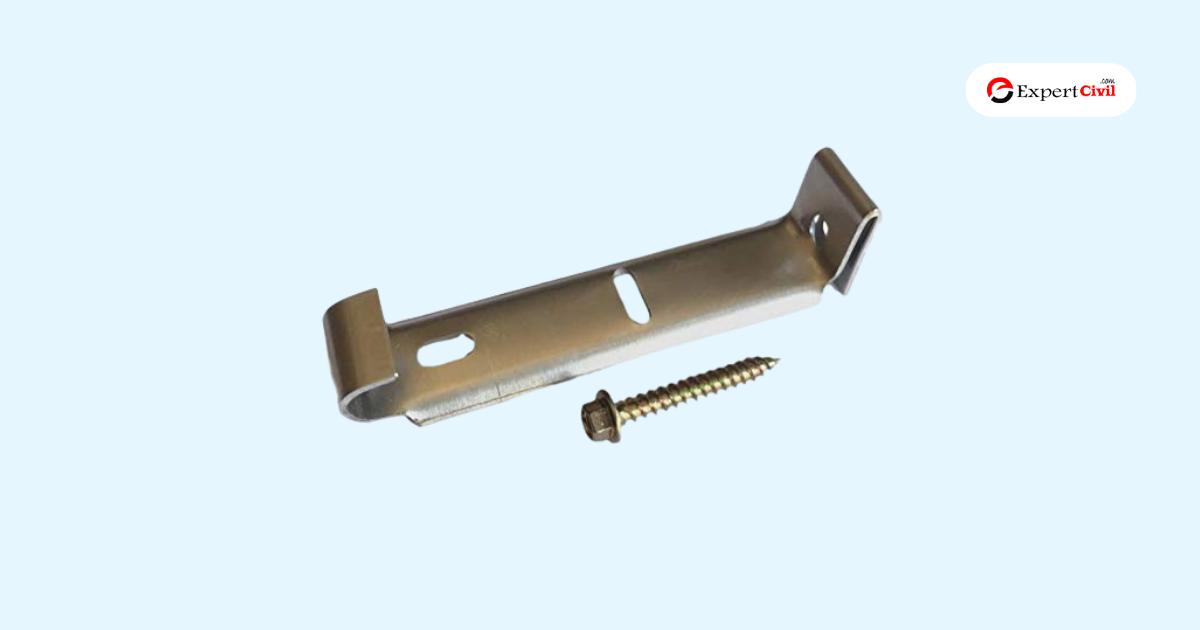 Metal strips called hangers hold the gutter's bottom and keep it from sagging.
6. Ferrule
The lengthy screw, usually referred to as a "spike," that fastens the gutter to the house is enclosed inside a hollow shaft called a ferrule.
7. Gutter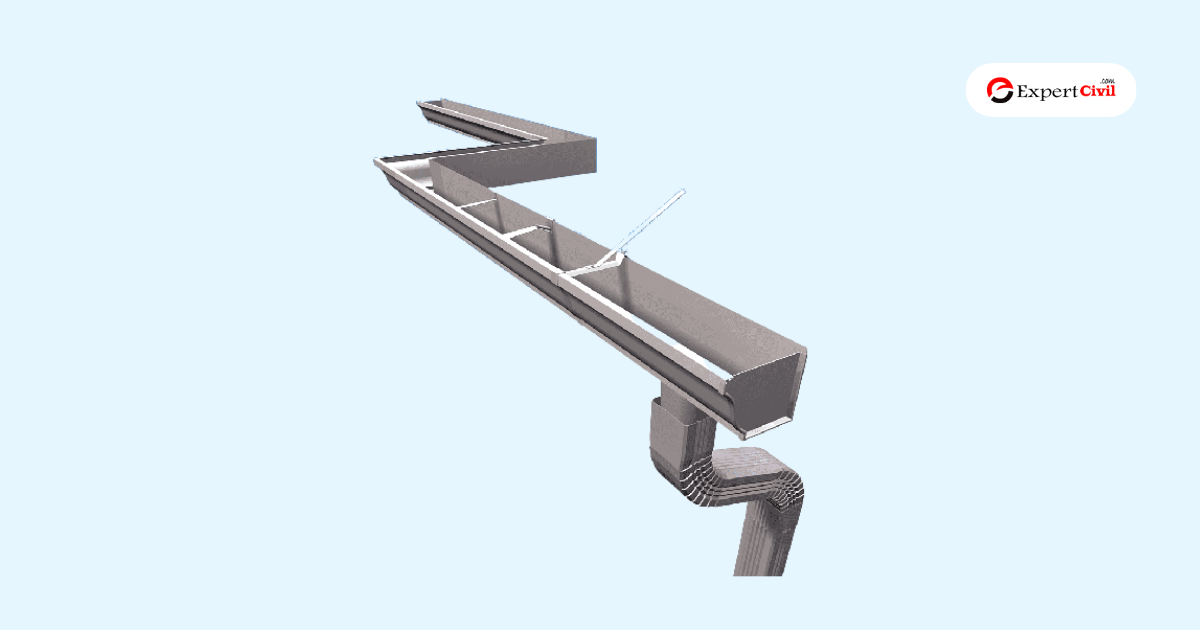 Gutters are offered for sale in various-length segments. "Section" refers to each section of the gutter.
8. Mitered Corner
This is a gutter corner piece that attaches to the roof corner.
Purpose of Gutters
Gutter systems are frequently one of the roof's components that homeowners ignore the most. However, gutters are essential to your roof in both shape and function. Gutter installation is crucial to maintaining the health and integrity of your roof because they prevent water from getting on it. As this is key to gutter performance, it is crucial to make sure they are clean, unobstructed, and leak-free.
Advantages of Gutters
The surrounding soil has been stabilized.
One can prevent foundation issues.
Basement flooding and flooding under houses can be avoided.
It is possible to stop erosion, which protects turf and landscaping.
Siding water damage can be avoided.
On masonry made of brick and stone, water stains can be avoided.
Driveways, patios, and sidewalks can settle and crack less.
You can keep your garage overhead doors and exterior doors.
Frequently Asked Questions (FAQs)
How long do a house's gutters last?
The gutter's construction material will determine this. Copper gutters can last 100 years while vinyl gutters only last approximately 10 years. Aluminium gutters, which are the most popular type, have a lifespan of 25 years.
How are sagging gutters fixed?
There are several techniques to fix gutters that are sagging. First, make sure your spikes are still secure; tighten or replace any that are loose. Alternatively, you can tighten the screws on any hangers that may have become loose or install gutter hangers in problematic areas.
How much does installing gutters cost per foot?
The price to install gutters varies according to the gutter's composition. Installing vinyl gutters runs from 3 dollar to 5 dollar per linear foot, whereas installing Aluminium gutters costs between 6 dollar and 12 dollar per foot. Copper installation could cost up to 40 dollar per foot. Complex structural or architectural aspects could increase costs.
Conclusion
The essential purpose of gutters is the same regardless of their forms and designs. The size you need will depend on the size of your home and roof. Find the gutter style and type that best suits your requirements and enhances the appearance of your house by conducting your study.
Also read: Types of Manholes : The Ultimate Guide for Manholes
We are sorry that this post was not useful for you!
Let us improve this post!
Tell us how we can improve this post?