The concrete broker sat in with a few concreters who are part of our team to see the qualities that make great concreters. The results may surprise you. It's not about putting and finishing concrete. Concreter is more than putting up a hammer and pouring concrete every day.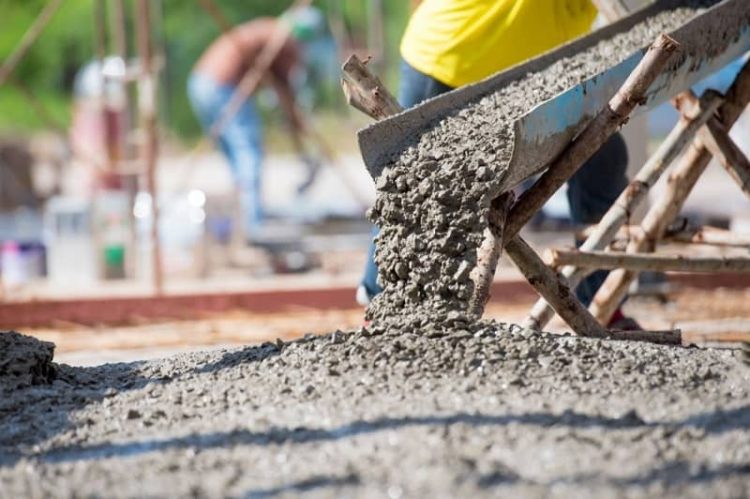 Our concreters let us know that although it might appear easy, it's not the most straightforward job anywhere on earth. You can hire the concreters when you are making a new home, or else if you are going for some renovation work for your home.
Let us look, what are the best qualities of a Concreters
#1. Good communication skills
Concrete workers must communicate with off-site customers, clients, plumbers, builders, steel suppliers, concrete plants, and truck drivers. There are concrete pumpers, engineers, and batches, not forgetting their employees. Practical communication skills help save time and money. It is important that they give you the right estimate, explain the process while they work on panels or on wall rendering and you get a fair idea of why and when your home needs concreting.
Also Read: Lightweight Concrete
#2. The capability to delegate
A concreter must know how to delegate the task. Because it is all teamwork, to make things done fast, good collaboration is necessary. He must know how to distribute the job or which mission is to be done first. He should be alert, active, and must know and everything.
#3. Thinking ahead
The ability to expect the play but not playing it is a different quality possessed by good concreters. Must see ahead and comprehend the game. "How will it take to smelt up? Is the steel ordered? Who's providing the color? Did I reserve the pumps? What's the weather like?" Along with that, the concreter must also be aware of the seasons, when concrete can dry up fast, and when concrete takes time to dry up. The concreter must know which layers and types of concreting will be ideal for any building structure.
#4. Understanding of plans for building, building heights and levels
There is no need to be a certified draftsperson or surveyor to become competent concreters: even a scheduler or an estimator. A good understanding of building plans, both engineering and architectural, can be helpful when working on a construction site. Formwork, reinforcement with steel, and dumpy levels all must change at the proper level at the right moment for a smooth laid slab.
Also Read: Revibration of Concrete
#5. Physique
Concreters pegs are a lot of work. Pulling your back off the screen and lifting forms and mesh are part and parcel of being a concreter. While it's unnecessary to look like Arnie Schwarzenegger being a muscular, attractive physique can be helpful.
#6. Excellent organizational abilities
An ideal concreter must be organized. The Best concreter must finish work on the given deadline and not at the very last moment.
#7. Patience
The most skilled concreters are patient as there are many tasks in which patience is needed. Also, there are various types of clients. They should know how to explain them and tackle their issues. Apart from this, patience is required in the fieldwork as things take time.
#8. Experience
when somebody is experienced, they have faced many challenges. So, if a concreter is an experience, he must be knowing how to overcome that challenge. So, try to find the concreters who are very experienced and expert in their field.
Conclusion:
These are some of the qualities an ideal concreter must possess, so. Suppose you are planning to make a home improvement or renovate your home. You can now go for concreters who have the right years of experience, the right sets of tools, and who know the art of using trowels, shaping, layering, cutting and smoothing concrete.
Also Read: Heat Resistant Concrete