In this world there are many types of wood and timber. Every day, we make use of wood and things made of wood in one way or another. Over time, this has raised the standard of our lives. Roofs, musical instruments, floors, and furniture are made with wood. And even the magazines, books, and tissue paper in our hands are prepared from wood.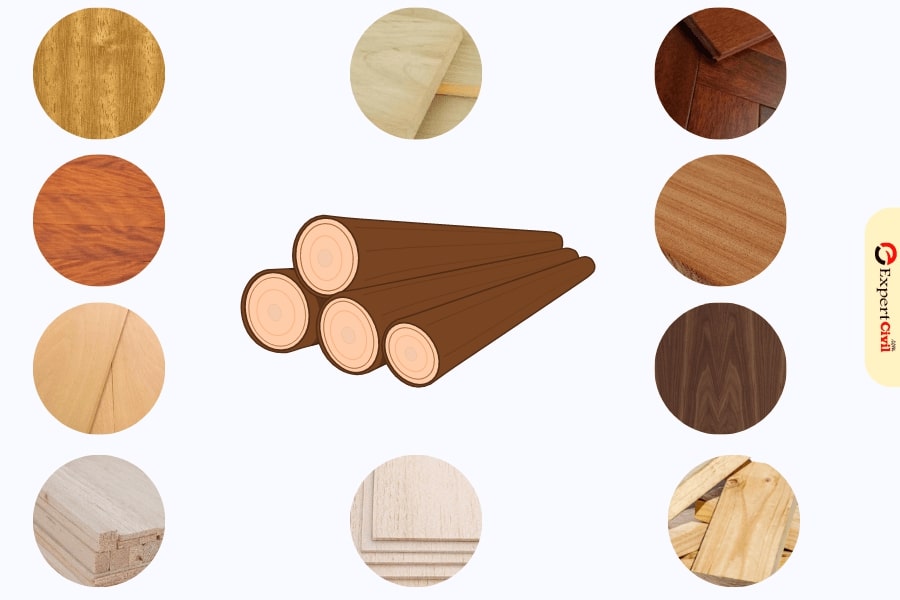 You would then agree that they are essential to our daily lives. An excellent overview of the wood, its types, and uses of wood is provided here.
What Is Wood?
The stuff that comes from trees is called wood. Different tree species generate wood with varying properties. Each variety is used for a range of applications in our daily lives.
Also Read: What is Timber in construction
Uses of Wood
1. Construction and Fencing
Home Construction:
Wood is frequently used in home construction. Wood has strength and insulating properties. So, it is used as a structural element for buildings.
Fencing and Decorating Gardens:
Wood is also utilized as fencing and as a basic decoration for artificial gardens.
2. Household Uses
Hand Tools:
Most commonly used hand tools have wood handles. Because they are heat resistant.
3. Commercial Uses
Furniture:
Currently, the market for wooden furniture is very rewarding. Wooden furniture has always been associated with royalty.
Shipbuilding:
Wood was used to construct fishing boats and ships. Wood is one of the most essential building materials. That's why it is used for the construction of boats and ships.
Fuel:
In the fuel industry, inexpensive plant timbers are typically used. It is used as a source of energy.
Stationary:
Wood is used to make several office supplies, such as paper pencils. Paper is produced from wood pulp. Pencils are also made of wood.
Advantages of Wood
Wood is a natural material. It is abundant in various types, and easily accessible.
It is strong and lightweight. It also comes in a variety of patterns and appears natural.
The substance has been in use for a long time
Wood keeps its thermal characteristics. It is hence extremely resistant to high temperatures.
Wood has comparatively poor heat conductivity.
Wood is a poor conductor of electric waves.
It has the ability to absorb sound and reduce echo. Thus, it's ideal for insulating a living or workplace space.
Over a long period of time, wooden homes have low operating and maintenance costs.
Main Types of Wood
There are three main types of wood from which other varieties are derived. These are:
1. Hardwood
Hardwood generates broad leaves instead of needles or cones. You can get seeds, fruits, leaves, and gorgeous wood from these trees. Their woods feature distinctive patterns in the wood grain.
2. Softwood
Softwoods come from coniferous trees. They grow more quickly. They are more accessible than hardwoods.
3. Composite or Engineered Wood
These are made from chemically treated waste wood. They can be made to have specific attributes and characteristics. Basically, they are manufactured by humans.
Other Types of Wood
Here are a few of the wood species. These species are grouped under the three primary categories mentioned above:
1. Whitewood
Europe, the Baltic States, and the Russian Commonwealth all have whitewood. It is white to light yellowish-brown softwoods. This wood is frequently used in flooring, joinery, and building.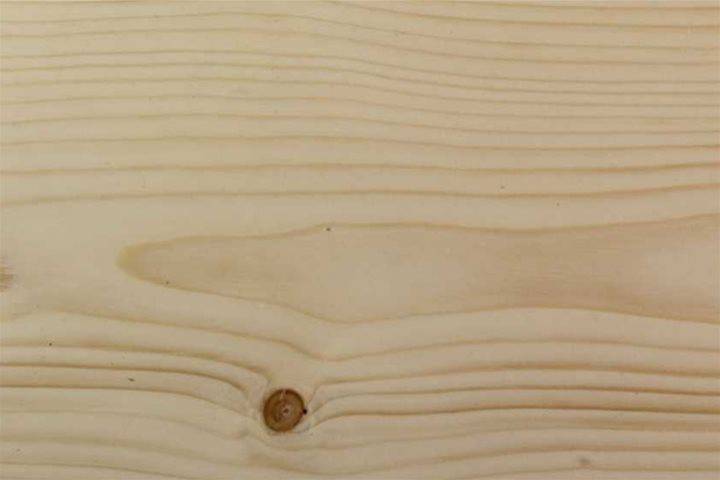 2. Western Red Cedar
Western Red Cedar, reddish-brown softwood. It is used for greenhouse construction, external cladding, and roofing shingles.
3. Western Hemlock
Its wood is lightweight and moderately strong. It is non-resinous. it also has a low resistance to deterioration. It can be found in Eastern Asia, England, Alaska, Canada, and the United States. It is employed in the creation of crates, doors, planks, joinery, and subflooring.
4. Walnut Wood
One of the most useful and well-liked wood varieties is walnut. It has a very fine texture. It works beautifully as wood and accepts treatments well.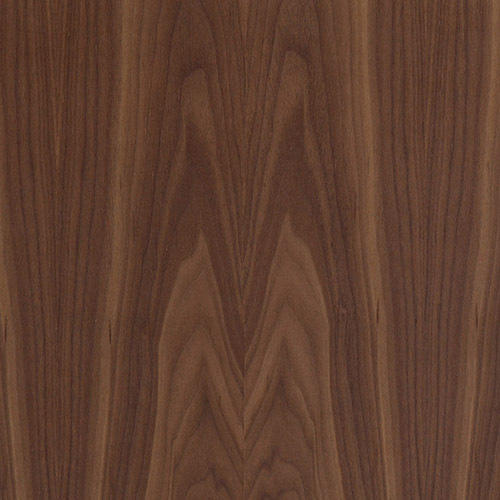 5. Utile Lumber Wood
Most utile wood is grown in West Africa. It is reddish-brown hardwood. It is used for cabinetry, furniture, and interior and outdoor joinery.
6. Teak Wood
Teak is one of the best possibilities in the wood market. Teak is an easy-to-work-with wood that bonds. It finishes beautifully in the end.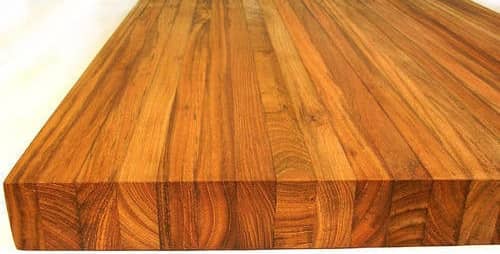 7. Southern Yellow Pine
This wood has ease of use and attractive finishes. Southern yellow pine is typically employed for both interior and exterior construction. Very few flaws are present.
8. Sitka Spruce Wood
A straight-grained wood with a high strength-to-weight ratio results from this timber. It has a significant role in the paper and pulp industries.
9. Sapele Wood
This is medium reddish-brown hardwood. It is mostly cultivated in South East Asia. It is used for interior joinery, furniture, and flooring.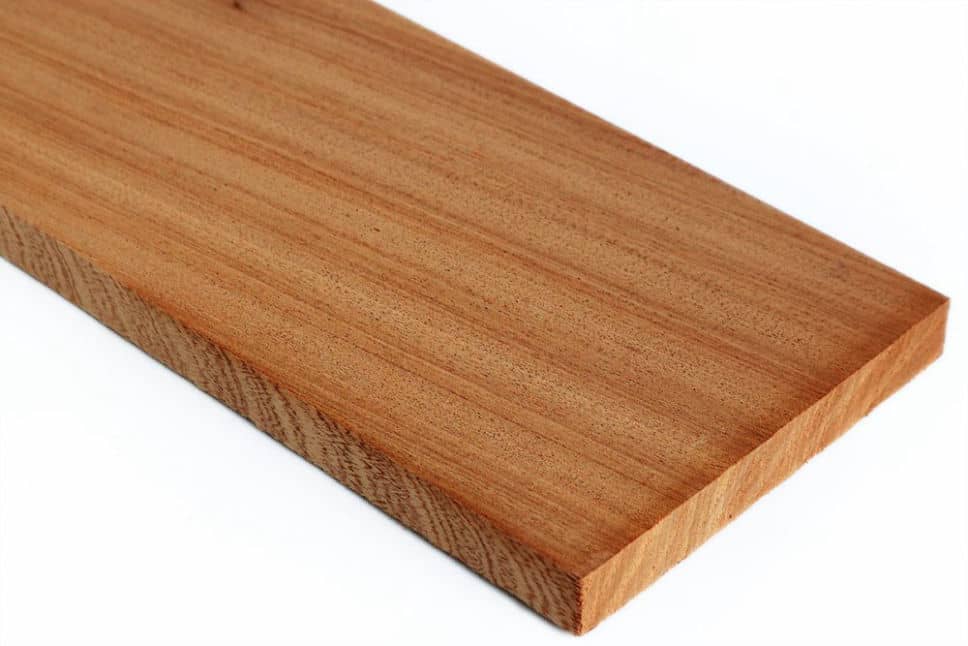 10. Red Wood
It is a light yellowish-brown to reddish-brown softwood. It is typically used for building, joinery, and furniture.
11. Poplar Wood
It can be used to create pulp paper, plywood layers, and furniture interiors. It also produces excellent cabinet frames, packing cases, shelving, and joinery.
12. Pitch Pine Wood
In comparison to most pines, this softwood is stronger and more resilient. For building operations, pitch pine with a commercial grade is employed.
13. Pine Wood
This wood is perfect for all types of outdoor furniture. It is equally appropriate for flooring, pavement, rustic furniture, and frames.
14. Opepe Wood
It is hardwood with a yellow to orange-yellow tint. It is used for big building projects in freshwater and the sea. It is also known as Bilinga and Aloma.
15. Okoume Wood
Okoume wood is softwood with a fibrous structure and a salmon pink tint. The principal product of Okoume trees is a cylindrical log. It can be peeled and cut into sheets for a veneer.
16. Oak, European Wood
It is a yellowish-brown hardwood mostly grown in Europe. It is used for flooring, barrels, fences, and furniture.
17. Oak Wood
It is a great option for home and business furniture. It is also frequently chosen for terrace furniture.
18. Meranti Wood
Red lauan and dark red meranti are medium- to dark-red brown in color. This hardwood is used for both interior and exterior construction.
Yellow meranti or yellow-brown hardwoods are utilized for plywood and internal joinery
Pale pink to mid-red hardwoods are utilized for plywood and interior joinery.
19. Maple Wood
It is widely used to create furniture for homes. The back of the violin is also made of maple, which has a curly grain.
20. Ligneous Wood
Bagasse, bamboo, cereal straw, and hemp sprigs are examples of ligneous wood products.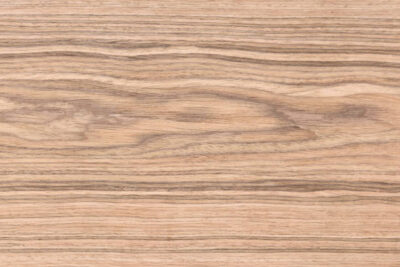 Also Read: Causes of timber defects
21. Khaya Wood
This wood weighs a little less than Brazilian mahogany. Its texture is typically rougher.
22. Iroko Wood
The majority of construction projects for the interior and exterior, use iroko wood.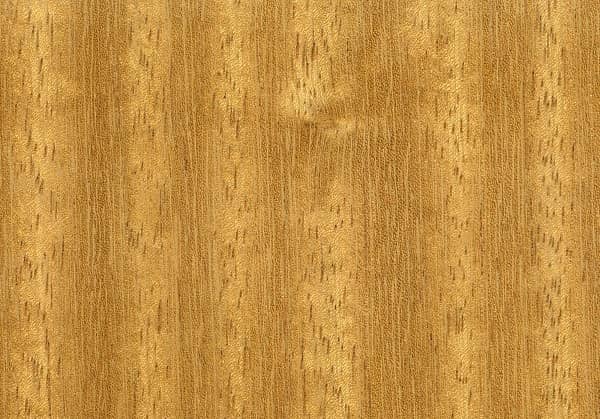 23. Greenheart Wood
It is employed for large-scale construction projects. It includes bridges, ships, and freshwater projects.
24. European Beech Wood
It is a hardwood with a white to pale brown tint. It is employed for flooring, internal joinery, and furniture. Plywood can be used with it.
25. Elm Wood
Now, it is employed in the construction of ships, sculptures, and cabinets. It is utilized to construct flooring, steps, benches, and tool parts.
26. Douglas Fir Wood
Douglas fir wood is excellent for building furniture, flooring, or façade cladding.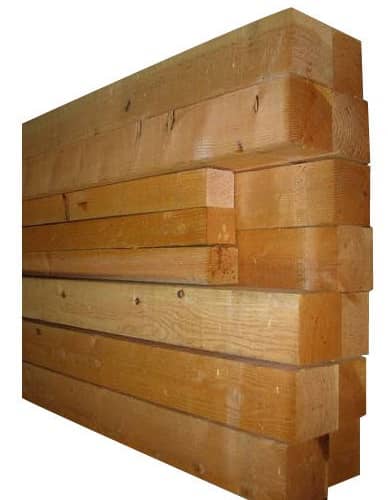 27. Danta Wood
This wood is used in High-quality joinery, cabinetry, bench tops, boat parts, and decking.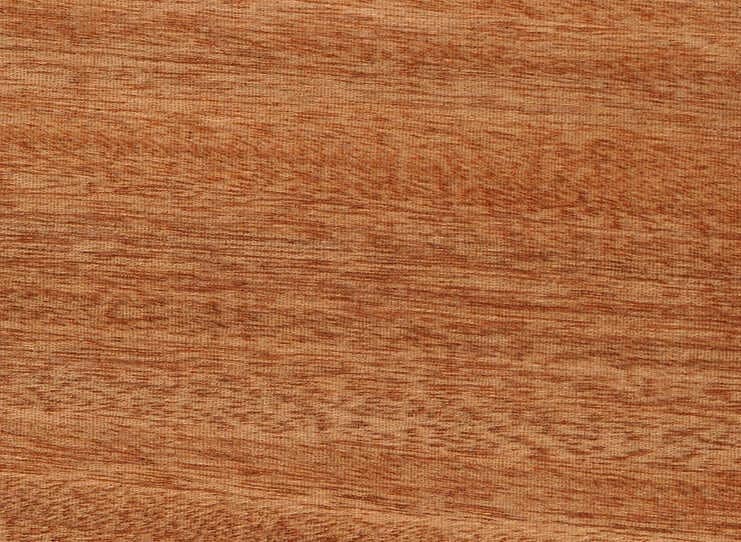 28. Dahoma Wood
Dahoma wood typically has a rough and interlocking grain. It has yellowish-brown streaks and pale sapwood. It is a durable wood that is primarily used outside.
29. Conifer Wood
All types of indoor and outdoor furniture are made with it. Additionally, it is utilised to create flooring, paving materials, and frames.
30. Cherry Wood
It works well for sturdy furniture construction. For example, cabinets, shelves, tables, and beautiful carvings.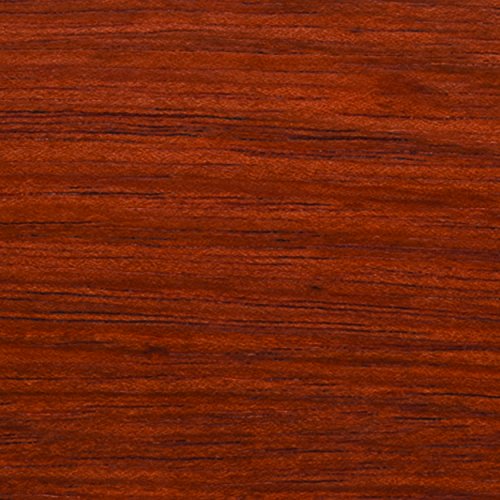 31. Celtis Wood
It has a delicate texture and a subtle sheen to it. The majority of its uses are for internal joinery.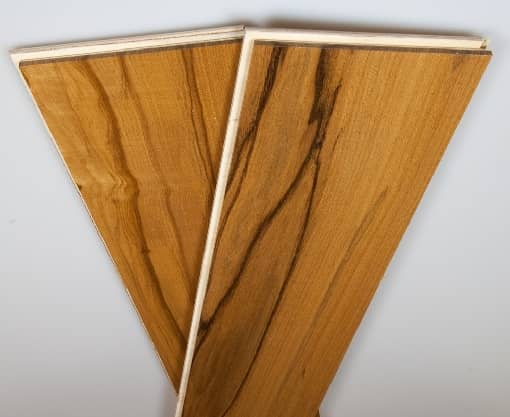 32. Cedar Wood
The smell of cedar is rich and sharp. Cedar is perfect for both indoor and outdoor architectural finishes.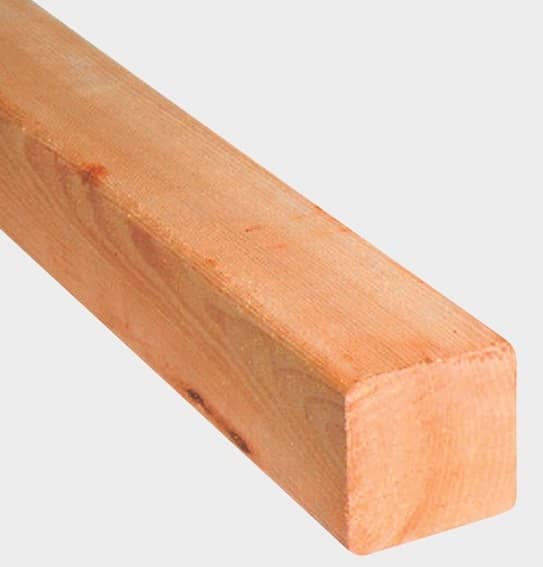 33. Brazilian Mahogany Wood
It is a great material for luxury flooring and dining room furnishings. It is an excellent carving wood.
34. Beech Wood
Wood is the ideal kind of organic material for veneer, accessories, and furniture. Additionally, beech wood is excellent for parquet flooring and constructing stairs.
35. Bamboo Wood
It is quite durable. Bamboo can be used for flooring in bathrooms, conservatories, and other wet places.  While it is resistant to moisture, it is also an attractive part of a water feature.
36. Balsa Wood
Balsa is a great insulator. It is utilized in the construction of ships and airplanes.
Conclusion:
Shortly in this article, we've covered all the available types, their uses, and variants. You can also use wood in your construction according to its quality. You can make a quick decision by getting the correct knowledge. It should be much simpler for you to select the appropriate wood for your structure. Hoping you get enough information from this read. So,  you can easily choose the wood types according to your construction project.
Also Read: Common timber in India